How Compensation Planning Can Benefit You
If you are a high-earning tech industry employee who receives multiple forms of compensation each year, you likely recognize the subtle complexity of trying to invest, save, and plan while managing different vesting schedules, market uncertainty, and the tricky task of trying to chart a foolproof path to your long-term financial goals. Even savvy individuals can be overwhelmed by this process or can find themselves over-investing their time while still not seeing satisfactory, consistent returns. We offer an alternative to that frustrating status quo.
Despite high base salaries, many employees in the tech industry are not coming anywhere close to maximizing the long-term value of their total compensation because of poor planning. On the other hand, a strategy based in timely sales of stock grants, optimal saving, investment of salary and bonus, aggressive but fair compensation renegotiation, and a fine-tuned understanding of the right tax approach for each form of compensation can lead to significant growth of your wealth, and the benefits that kind of financial security entails.
Progress Wealth Management's Distinct Approach To Compensation For Technology Employees
Our approach to compensation planning is rooted in both our deep knowledge of prominent technology companies' compensation strategies and our desire to share that knowledge with you. After establishing a deep understanding of your personal goals, we use a combination of education and optimization to ensure that you are creating wealth (and maximizing tax savings) while managing different forms and cadences of compensation.
Over time, this approach works because of its consistency and cohesiveness. As the amount of tax you can reduce increases and your knowledge of managing your different forms of compensation deepens, our team and you will create a solid foundation for your future financial plans and investment strategy. We see your compensation as part of a whole and the more that each element supports your overall wealth management strategy and long-term goals, the greater the gains will be.
See For Yourself
We offer an integrated set of services to help you maximize your wealth while growing your own understanding of your assets and compensation and pursuing your long-term financial goals. You can learn more about our uniquely qualified team at Progress Wealth Management, discover our other services such as Investment Advisory, Tax Planning, Financial Planning, and Cash Flow Planning, or reach out directly if you're ready to start developing a tax reduction strategy aligned with your financial goals.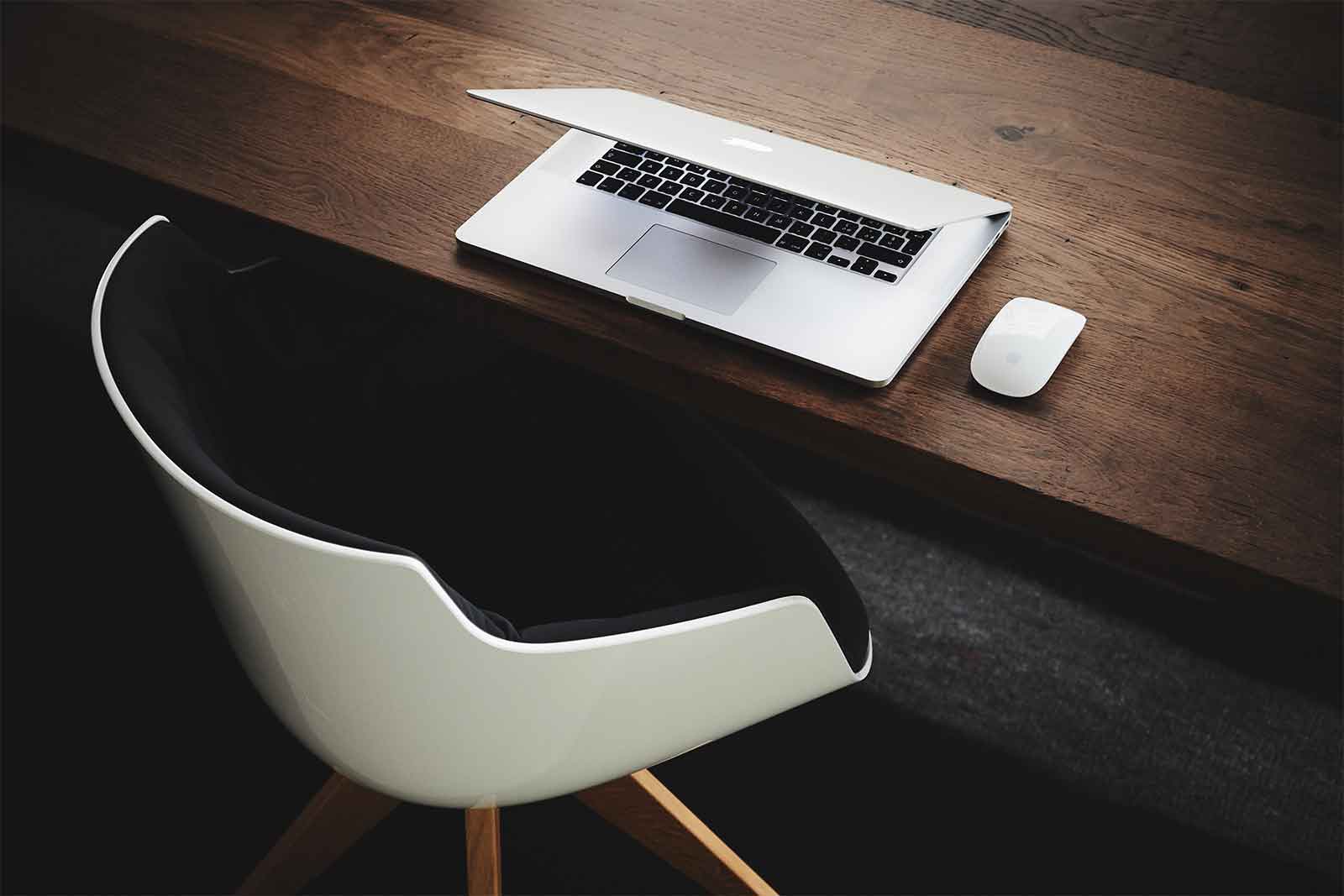 Make Your Plan To Reach Financial Independence Simpler and Easier With Progress Wealth Management's Help