Steer your finances with confidence and precision.
As a distinguished executive, you are no stranger to complexity.
At Progress Wealth Management, we provide bespoke financial planning solutions tailored to your unique landscape.
Here's how we can help you take charge:
Financial Blueprint
Taking into account your distinct circumstances, like your unique compensation structure and imminent liquidity events, we draft a personalized financial roadmap for you.
Wealth Optimization
We work alongside you to manage and fine-tune your wealth, especially when it's amassed through equity compensation like stock options or RSUs.
Tax Streamlining
We devise tax-savvy strategies to aid in retaining more income, thus enhancing your overall financial scenario.
Retirement Scheming
We craft retirement plans that synchronize with your lifestyle aspirations, taking into account your current financial situation and anticipated future income requirements.
Risk Mitigation
We pinpoint and shield potential risks to your financial safety, inclusive of securing adequate insurance coverage.
Executive Compensation Guidance
We enlighten you on the ins and outs of your executive compensation package, from deferred compensation to bonuses and stock options, and aid in maximizing their potential.
Estate Formulation
We assist in designing an estate plan that curbs estate taxes and ensures a seamless transition for your beneficiaries.
Our approach is tailored to the unique needs of tech and engineering executives. We provide comprehensive services and proactive guidance to help you make informed decisions, maximize your wealth, and achieve long-term financial security.
---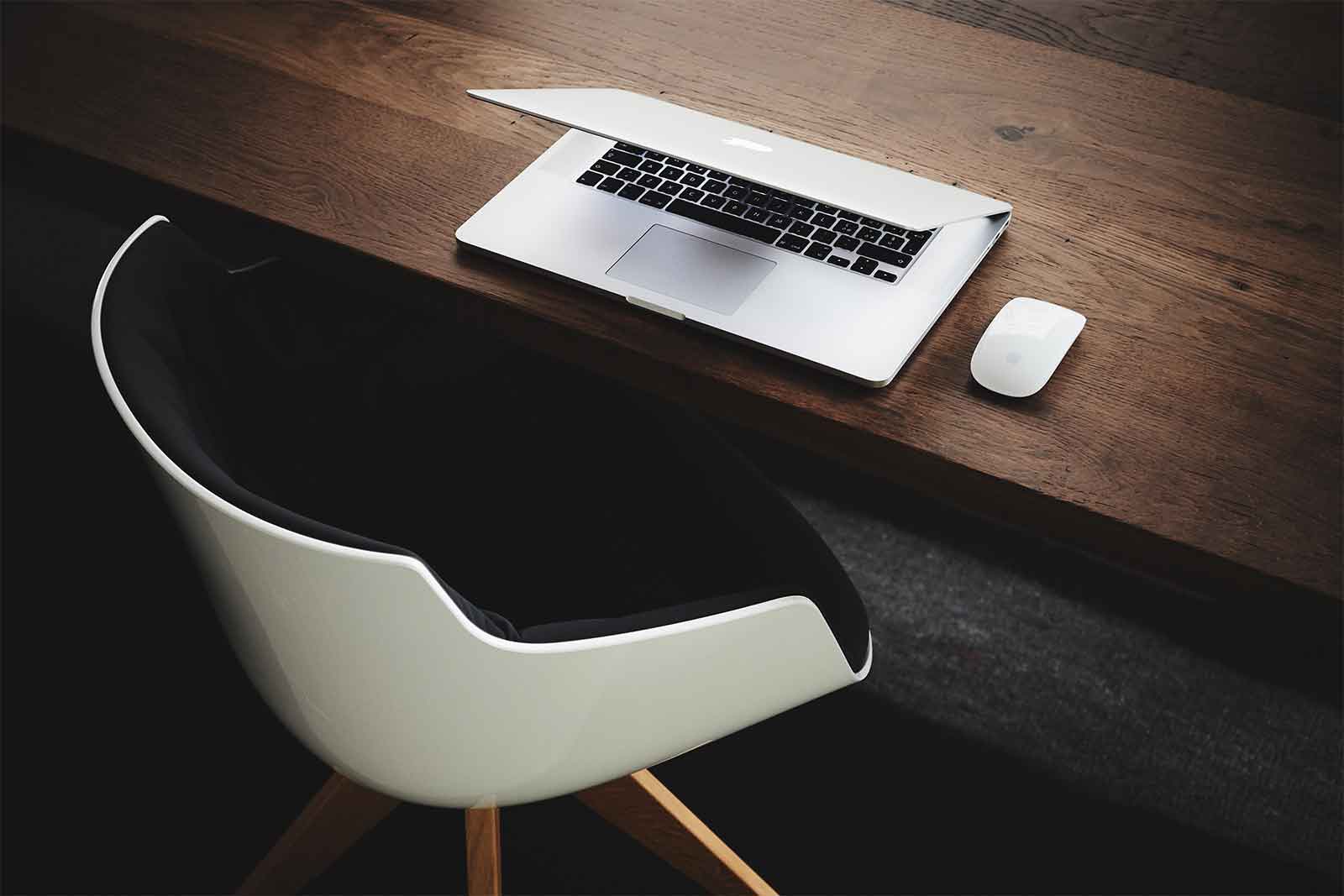 Be more thoughtful in how you manage your finances, taxes and more with Progress Wealth Management's Help