Secure your financial future with astute precision.
As a 1099 professional, you're no stranger to the challenges of a unique financial landscape. Progress Wealth Management is here to tailor a financial strategy that perfectly complements your entrepreneurial spirit.
---
Here's How We Can Help:
Financial Masterplan:
Understanding your unique circumstances, like irregular income and potential business expenses, we develop a personalized financial roadmap for you.
Wealth Navigation:
We work with you to manage and optimize your wealth, particularly if it's accumulated from various sources including consulting, freelancing, or gig economy work.
Tax Efficiency:
We craft tax-savvy strategies that help you retain more income, managing the complexity of self-employment taxes and deductions.
Retirement Solutions:
We design retirement plans that align with your personal and professional ambitions, based on your current financial health and future income needs.
Risk Contingency:
We identify and mitigate potential risks to your financial security, including ensuring proper insurance coverage and emergency savings.
Income Guidance:
We assist in understanding and optimizing your income streams, managing volatility, and planning for future growth opportunities.
Estate Blueprint:
We help in establishing an estate plan that minimizes potential taxes and ensures a smooth transition for your heirs.
Our approach is custom-made to meet the unique financial needs of 1099 professionals. We provide comprehensive services and proactive guidance, helping you make informed decisions, maximize your wealth, and achieve long-term financial security."
---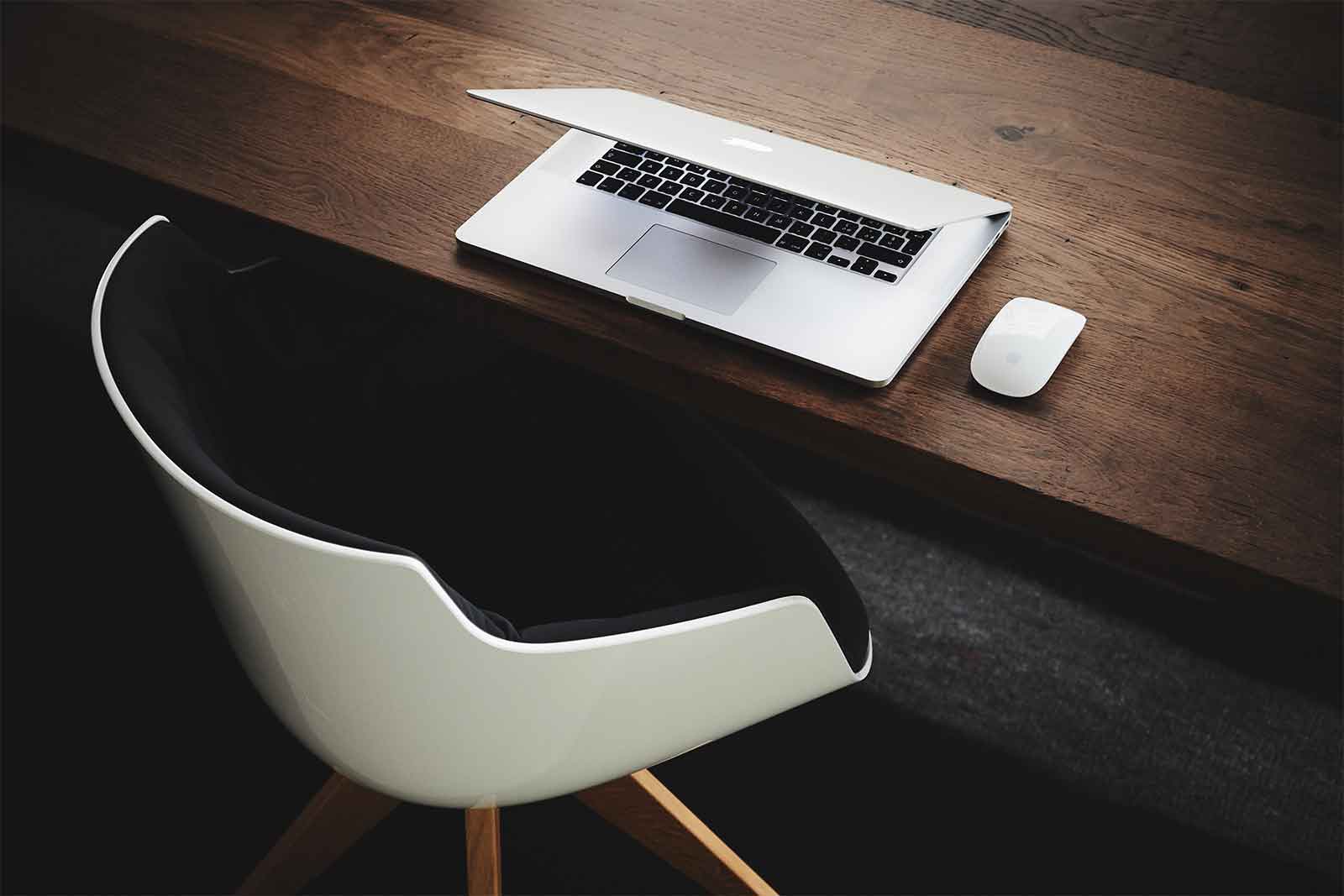 Be more thoughtful in how you manage your finances, taxes and more with Progress Wealth Management's Help