The HENRY Paradox: Earning Big, Yet Not Wealthy
You're not alone if you're pulling in a hefty salary but still feel like you're living paycheck to paycheck. Welcome to Club HENRY: High Earners, Not Rich Yet. Let's dissect why you're in this club and how to graduate to bona fide wealth.
What Makes You a HENRY?
First off, let's clear the air. Being a HENRY isn't about idolizing Henry Cavill or Henry Ford. It's about being a high-earning individual who hasn't yet cracked the code to wealth. You earn between $100,000 and $500,000 annually but still wonder where the money goes. Sound familiar?
The Three Paths to HENRY Status
Corporate Climber: You've scaled the corporate ladder or hopped between firms, boosting your salary each time; spending and saving mindfully
Entrepreneur: You've built your own venture and are finally reaping the financial rewards, eventually hoping to sell for a large payday or build your earning ability.
Side Hustler: You've juggled a 9-5 job and a side gig, pushing your earnings into HENRY territory making saving simpler and easier.
Despite these paths, you're still puzzled at month-end. You earn well but feel like you're running on a financial treadmill.
What Does "Rich" Even Mean?
"Rich" is a moving target. $250,000 might make you a king in Houston but a pauper in NYC. But here's the kicker: being rich isn't about your income; it's about what you keep. Forget the experts who complicate this. If you have money left over and know how to use it, you're rich.
The HENRY Dilemmas: Lifestyle Creep and Financial Naivety
Lifestyle Creep
You get a raise and upgrade your life, dollar for dollar. You switch from Uber X to Uber Black. You dine out more. But guess what? You're still a HENRY. Stop comparing your life to Instagram feeds and start focusing on financial health.
Financial Naivety
You've got money left over but are paralyzed by indecision. Should you invest? Should you splurge on that Bali vacation? You're clueless because nobody taught you this stuff.
The Roadmap to Wealth
Two words: Income Management. Ramit Sethi, author of "I Will Teach You to Be Rich," nails it. Cut back on what doesn't matter, so you can splurge on what does. You have two levers to pull: increase income or decrease expenses. You control the latter more.
Your Next Steps
Analyze Spending: Know where every dollar goes.
Set Goals: Want a Tesla or a trip to Tahiti? Plan for it.
Consult Experts: Don't DIY your financial future. Get professional advice.
Your Financial Awakening
You're not doomed to be a HENRY forever. With the right plan, you can wake up one day and say, "I'm not just rich-ish. I'm rich." And that, my friend, is the ultimate goal: to live life on your terms, guilt-free while building wealth.
So, are you ready to graduate from Club HENRY?
---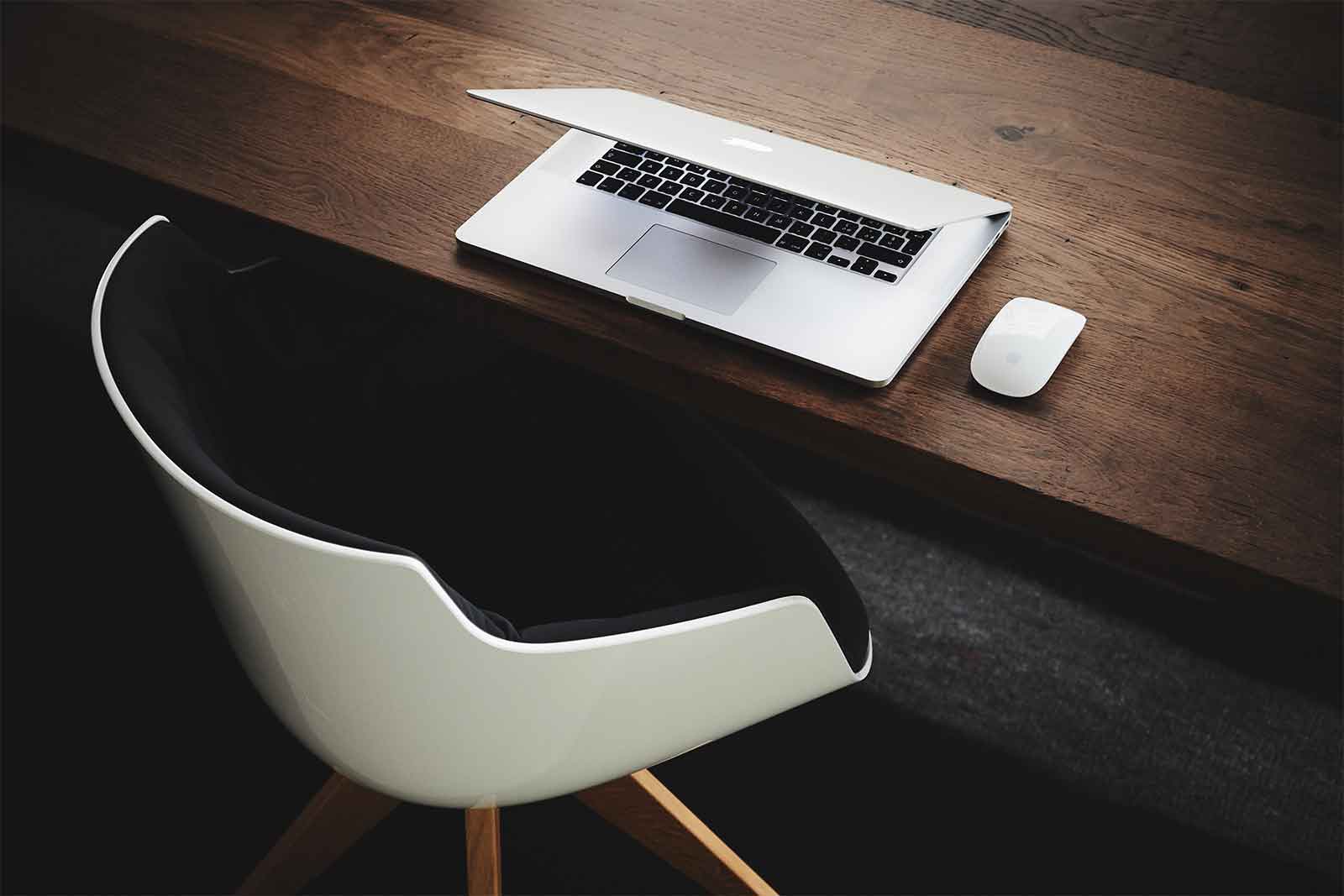 Let us help you craft your story on how you became wealthy