We all know the typical drill when it comes to financial planning: set your goals, create a plan, and stick to it. But what if I told you there's a different approach that might resonate better with you, especially if traditional goal-setting hasn't worked out so well in the past? Enter the world of "anti-goals."
What is Anti-Financial Planning?
Anti-planning is the opposite of what you want in your life. It's the process to avoid the things you detest and wish to avoid. By identifying your anti-planning goals, you can structure your life and financial decisions in a way that steers clear of these unfavorable outcomes.
Why Anti-Financial Planning matters:
Anti-Financial Planning is particularly useful for those who struggle with traditional financial goal-setting most often because they're too far from reaching their goals for them to actually be significant enough to be motivating. If you're 35 years old and someone asks you "What do you want to do in retirement?" it seems like a ridiculous and frankly dumb question. You're too young and it's too far off for it to be real. Most say "I don't know. Hopefully not starve and maybe do some travel? Hard to say!" Some of us have a clearer vision of what we DON'T want our financial life to look like.
Using Anti-Financial Planning to Make Better Financial Decisions
Step 1: Identify Your Anti-Goals
Start by listing the financial situations you'd like to avoid. For example:
"I don't want to be in debt."
"I don't want to worry about bills."
"I don't want to work until I'm 80."
"I don't want to be forced to work 60 hours a week."
"I don't want my family to suffer."
Take some time to really delve into these anti-goals and what they mean for you.
Step 2: Translate Anti-Goals into Actionable Strategies
Now, turn these anti-goals into actionable strategies. For example, if your anti-goal is not wanting to be in debt, your actionable strategy could be "I will pay off my credit card balance in full every month."
There's more to execution than this, however. You can't just say "I don't want that!" and bam, it's reality. That's not how it works.
From there, you have to understand the behaviors, habits, and problems that have resulted in those circumstances you'd like to avoid and create a thoughtful strategy to help you avoid them.
This isn't simple and, most people fail when they try to execute this on their own.
I challenge you to try but don't be surprised if, in 2-3 weeks, you've given up. If that's you, you might need help. Click here to schedule a complimentary consultation where we can evaluate if our help makes sense.
Step 3: Revisit and Refine Your Anti-Goals Regularly
Just like traditional goals, anti-goals aren't static. They'll change as your life circumstances evolve. Make sure to revisit and adjust them as necessary. This should be a once-a-year review that's part of your annual housekeeping items.
Some adjustments might be…
You buy a house and now, you want to be sure that you've eliminated any risk of defaulting on your mortgage.
You have a child and want to be sure that you've eliminated any risk they'll have to feel the stress of their parent's career like you did.
You have a child and you don't want your child to be forced to make sacrifices that you did growing up.
You get a new job and you're working endlessly. You want to plan to ensure you don't have to stay, indefinitely.
Anti-Goals: A Case Study
Let's consider the case of Alex (fake name), a tech professional. Alex's anti-goal was "I don't want to worry about bills." So, we formulated a strategy focusing on building an emergency fund to cover 6 months of living expenses and automating bill payments. We broke down his budget to help understand where the shortcomings were in how he managed his spending, his life, and where he overspent on things that didn't make him happy.
Together, we found that the way he managed his budget included spending in areas that didn't make him happy and he spent a LOT in those areas.
We found that the areas that made him happiest including being a musician, traveling, and more, he spent little on.
Lastly, he was a software developer who hadn't put the required thought into how he can build his skills so he can branch out to new companies more easily and be confident in his employment regardless of layoffs happening throughout the country.
We helped him get 1099 contracts on the side to build his portfolio up so he can get those jobs more easily.
Before we worked together, the life he was living didn't feel like his.
After working with us and we helped him restructure his budget, his spending plan, his career plan, and more, he's living a happier life and he doesn't worry about bills anymore.
This simple, practical approach gave Alex a tangible pathway to achieving his anti-goal.
Disclosure: we can't guarantee we'll solve all your anti-goals. We'll provide you the expert guidance and counsel but success depends on you.
Closing Thoughts: Embrace the Power of Anti-Goals
Anti-goals offer a fresh perspective on financial planning. They're not better or worse than traditional goal setting; they're just different. If you're someone who's struggled with conventional goal-setting, consider giving anti-goals a try. You might find them to be the missing link in your financial planning journey.
As a financial planner, my mission is to provide guidance tailored to your unique financial picture.
Whether you choose traditional goals or anti-goals, remember that the journey to financial wellness is personal. I'm here to support you every step of the way.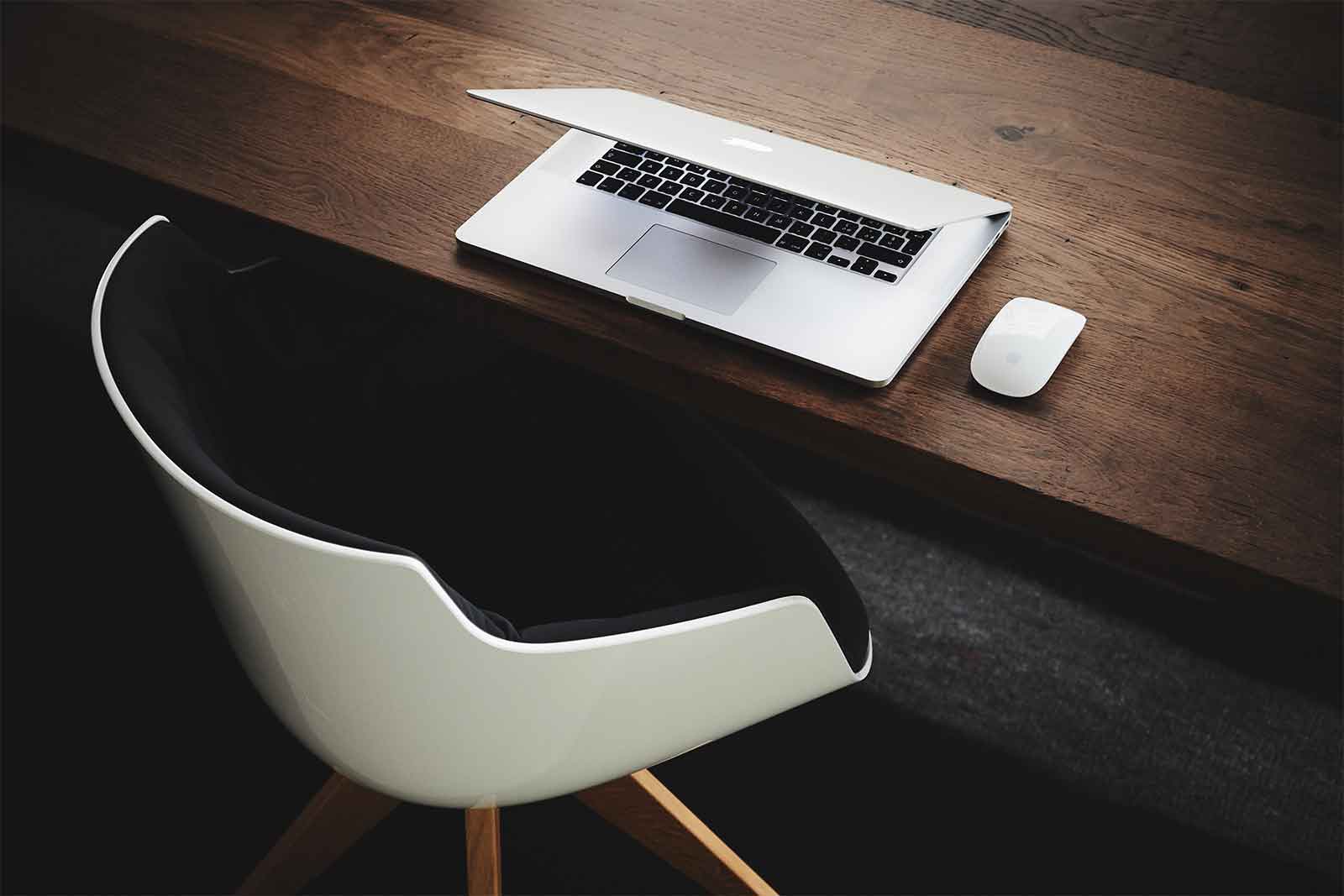 Think about your financial life differently so you can succeed more often with Progress Wealth Management's help.