Progress Wealth is not affiliated with Amazon. While our team provides general information about Amazon's employee benefits to our clients, we make no guarantees that it's accurate. If you have questions about your benefits as an Amazon employee, please contact Amazon directly.
How Amazon Employees are Paid
The Main Three Ways Amazon Employees Are Paid:
Base Salary: Of course, employees of Amazon are paid via a base salary like all tech employees are. The max base salary that amazon offers shot up from 160k to 350k recently. This is great news and definitely helps to ensure that Amazon retains its top talent and that its top talent isn't forced to leave the company in order to get the salary that they're worth.
New Hire Bonus: Like many firms, Amazon may pay you a new hire bonus. One piece may be paid immediately upon hire and another piece may be paid at your 1 year anniversary and a 3rd may be paid at your 2 year anniversary.
Restricted Stock Units (RSUs): Amazon wants its employees to feel like they're part-owners in the firm. In order to do this, they oftentimes give RSUs to their top talent. This is essentially a bonus that's in the form of stock. This may be substantial, however, keep in mind that you won't receive all of it until 4 years following its receipt.
Amazon's Health Benefits
Like all tech firms, Amazon offers great health insurance, dental, vision, and more to all full-time employees regardless of their tenure with the company, position, or level within the firm.
There are two different health insurance plans within the company. The first is a high deductible plan and a low deductible plan. The high-deductible plan offers a health savings account which can be a powerful way to save for future healthcare expenses because they offer a triple tax benefit (lower your taxes today, no taxes while it's growing and tax-free distributions so long as the funds withdrawn are used on qualified expenses).
Amazon offers a number of family leave benefits, including leaves of absence, adoption assistance, and scholarships. These are available to employees no matter where they are in life.
Amazon's Family Coverage
Amazon's Pregnancy Leave: Pregnancy Leave will help new mothers spend more time home with their newborn. You can take up to 4 weeks of paid leave (pre-partum) and 10 weeks of paid leave (post-partum) before your due date. Your RSUs will vest according to your current schedule and you'll continue to receive your sign-on bonus payments as usual.
Parental Leave: When you decide to start a family and need some time away from work, it's important to know what your rights are. In Canada, employees with one continuous year of employment are eligible for up to 6 weeks of paid parental leave. These six weeks can be taken all at once or split into two increments. Your company's RSU vesting schedule will be adjusted for any time you spend on parental leave but will resume once you're back at work.
Leave Share: Leave Share enables employees to share any unused parental leave with their spouse or domestic partner. You don't have to use all the time your employer gives you if it doesn't cover everything you need.
Amazon Additional Benefits
As an Amazon employee, you'll have access to online courses, resources, and discounts for your children. Plus, employees will receive free access to a network of more than two million daycare providers–including nannies and babysitters.
All eligible employees are eligible to receive a 10% discount on anything available on Amazon. Plus, anyone who qualifies for the employee discount program receives various discounts from major brands like American Airlines and Apple Music.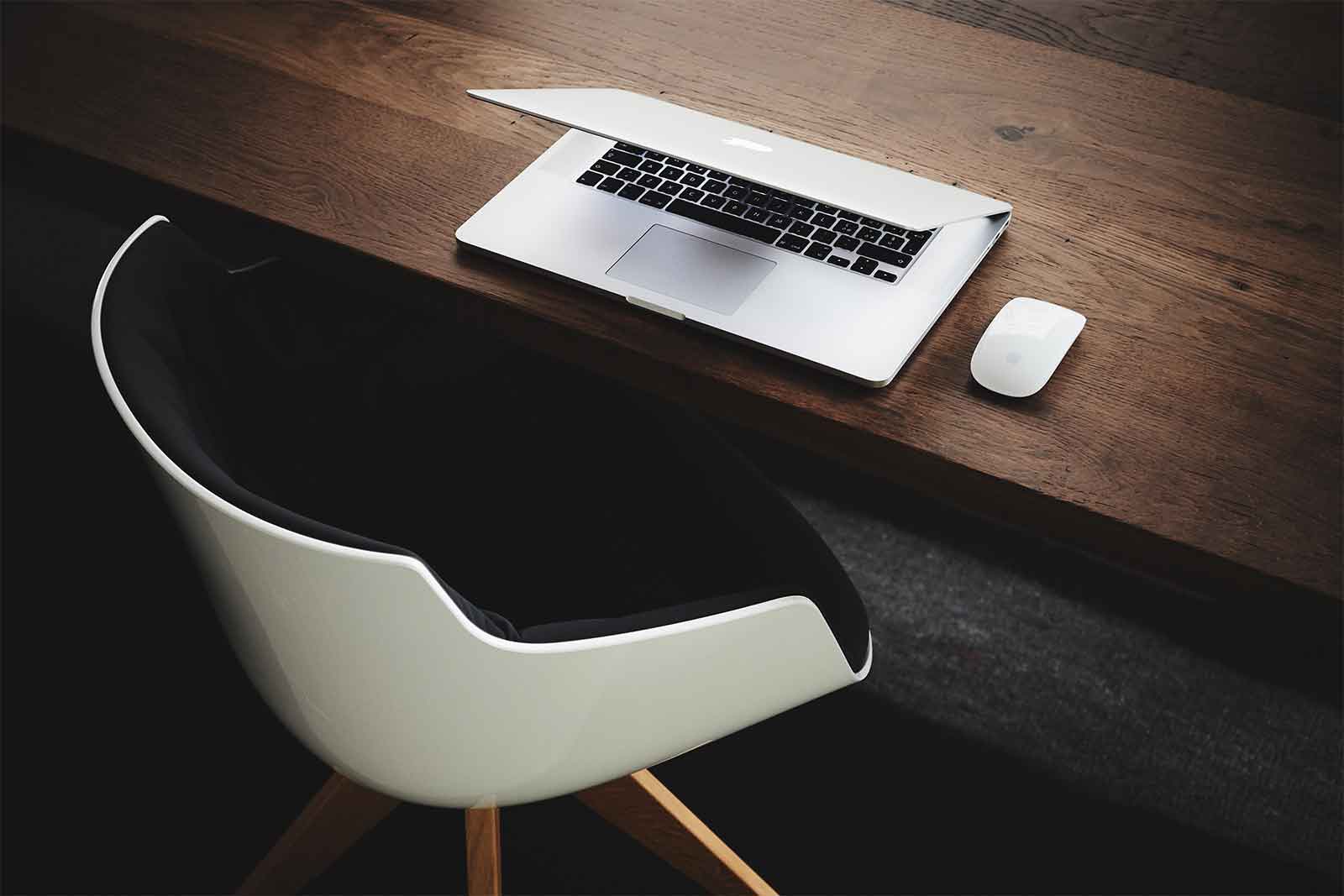 Make Your Financial Plan More Accurate with Progress Wealth Management's Help