Introduction
Hello everyone, I'm excited to share some insights on a topic that's been making waves in the finance world recently – the Amazon Stock Split. As a financial planner, it's thrilling to delve into matters that significantly impact investors, and this stock split is definitely one of them.
So, why has this piqued the interest of Wall Street and small-time investors alike? The answer lies in the transformative power of such corporate actions. This move has the potential to make the behemoth's shares more accessible to average retail investors, thereby potentially changing the dynamics of stock ownership.
Key Points
We'll start by Understanding Amazon's 20-For-1 Stock Split, where I'll break down what a stock split means, the specifics of this 20-for-1 split, and how the number of shares changes post-split.
Moving forward, we'll discuss the Impact of the Stock Split. Here, we'll look at how the split will affect Amazon's share price and market capitalization, and what that means for the stock market.
Next, we'll delve into the Relevance to Retail and New Investors. It's an exciting time for retail investors and new investors, and we'll explore why.
I'll then provide an analysis of Amazon's Financial Performance over the past year, which forms a crucial backdrop to this decision.
After that, we'll compare Amazon's Stock Split with Other Tech Companies to provide a wider perspective on this trend in the tech industry.
And lastly, I will provide some insights on the Implications for Long-Term Investors. Whether you hold a share of AMZN or planning to, this part is of significant interest.
We'll also have an FAQ section at the end to address common queries related to this topic. And remember, whether you're a seasoned trader or someone who's just dabbling in the stock market, it's important to keep abreast of these developments – it's how we grow our financial acumen. So, let's dive right in!
Understanding Amazon's 20-For-1 Stock Split
If you're wondering what a stock split is, don't worry – we're about to get into that. Simply put, a stock split is a corporate action where a company increases its number of shares by dividing its existing shares. Importantly, a stock split doesn't change the company's overall market value, or market capitalization, because the price of the individual share adjusts accordingly.
So, what's all the buzz about the Amazon stock split? The e-commerce giant announced a 20-for-1 split, which means that for each share of Amazon that someone owns, they will now have 20 shares. However, each of these new shares will be worth 1/20th of the price of the original share. This is a move that will increase the number of outstanding shares but at a lower price per share.
Amazon is no stranger to stock splits. If we take a trip down memory lane to the early days of this tech mammoth, Amazon executed its last split over two decades ago in the late 90s. Back then, the company was not the trillion-dollar behemoth we know today, and those splits played a significant role in increasing the company's liquidity and making the shares more affordable for retail investors.
After the split, the number of shares will increase drastically on a split-adjusted basis. If Amazon had 500 million shares before the split, there will be 10 billion shares after the split. But don't get too excited – remember, the value of the company remains the same. It's just that the pie is now cut into more, but smaller, pieces.
Let's break this down with an example: Suppose you had 5 shares of Amazon before the split, and each share was priced at $3,000, the total value of your investment would be $15,000. After the 20-for-1 split, you would have 100 shares (20 times your original 5 shares), but each share would be worth $150 (1/20th of the original price). Despite now owning more shares, the total value of your investment would remain at $15,000.
Understanding these nuances of a stock split is essential, especially for retail investors. In the next section, we'll dive into what this stock split means for the market and for you, whether you're a new investor or a Wall Street veteran.
Impact of the Stock Split
Now, let's take a deeper look at the effects of the stock split. I'm sure you're curious about what this monumental decision means for Amazon's share price and the overall market capitalization.
When a stock split happens, the share price is reduced according to the split ratio – in this case, a 20-for-1 split. So if the share price was $3,000 pre-split, it'll be $150 post-split (given that all other market conditions remain constant). But here's the catch – the overall market capitalization remains the same. This is because the decrease in share price is offset by an increase in the number of shares. The market capitalization, or the total market value of a company, is calculated by multiplying the share price by the total number of outstanding shares.
But what does this mean for Amazon shares and the stock market as a whole?
For Amazon shares, a lower share price could potentially make the stock more accessible to retail investors, who may have been priced out by the high pre-split price. This means there could be an increase in the number of shareholders, which adds to the liquidity of Amazon shares.
For the broader stock market, Amazon's split might create a ripple effect. As one of the largest companies in the S&P 500 and Nasdaq, changes in Amazon's stock price can significantly influence these indices. This is important because many investors have exposure to these indices through index funds and ETFs.
But how will the market react on the first day of trading post-split? When the market opens on Monday, there will be some critical points to watch:
How does the stock perform? Is there an initial surge in demand due to the lower prices?
Are there any significant fluctuations in the share price throughout the day?
How do other technology stocks react to Amazon's split?
These are all speculations for now, and we'll have to wait until Monday morning to see what actually unfolds. In the next section, we will delve into the relevance of this stock split for retail and new investors. Let's move on and find out!
Relevance to Retail and New Investors
With Amazon's decision to go for a 20-for-1 stock split, the retail investor landscape could see a seismic shift. The lowered share prices post-split may attract retail and new investors who, until now, might have found Amazon's hefty share price intimidating.
Let's imagine this through a hypothetical scenario. John, an average retail investor, has been eager to add Amazon to his portfolio. However, the $3,000 share price was beyond his budget. Post-split, at $150 per share, Amazon becomes a realistic option for John. He can now become an Amazon shareholder, participating in its growth story without burning a hole in his pocket.
Furthermore, the stock split results in smaller pieces of shares, often referred to as fractional shares. These fractional shares can offer a unique opportunity for average investors. It allows them to invest in companies they believe in, without being constrained by the high per-share prices.
Amazon's Financial Performance
Turning our focus to Amazon's financial performance, the company has been on an impressive run in the past year. Its core businesses, coupled with its growing diversifications like Amazon Web Services (AWS), have contributed significantly to its market value.
A substantial contributor to Amazon's net profit, AWS, the cloud computing powerhouse, has been instrumental in pushing Amazon's earnings upward. This has positioned Amazon favorably when compared to other largest companies like Google's parent Alphabet and Home Depot.
In terms of growth, Amazon has been consistently outperforming many of its peers. Amazon's annual growth rate in recent years has solidified its position among high-performing growth stocks.
Amazon's Stock Split in Comparison to Other Tech Companies
Looking at the broader technology sector, Amazon's decision aligns with similar moves from other tech companies. Stock splits have been a strategic move adopted by other tech giants to increase the accessibility of their shares.
One interesting example is Gamestop, the meme stock darling. Their stock split also attracted a lot of attention and had a significant impact on its share price.
For more insights on the trend of stock splits within the technology sector, I'd recommend checking out resources from reputable outlets like the Wall Street Journal and USA Today.
In the next section, we'll discuss the potential implications of Amazon's stock split for long-term investors, which is an essential consideration for anyone who has or plans to have AMZN in their portfolio.
Implications for Long-Term Investors
When it comes to long-term investors and Amazon shareholders, the stock split creates several implications. Essentially, the lower share price doesn't change the value of your investment. Instead, it readjusts it on a split-adjusted price basis. So, if you held one share valued at $3,000 pre-split, you'd hold 20 shares at $150 each post-split.
Moreover, by making the shares more affordable, the stock split could potentially attract a larger number of investors. This increase in shareholders can enhance liquidity and potentially stabilize Amazon's share price over time, both of which are beneficial for long-term investors.
FAQ
This FAQ section will help clarify some key points and common queries:
What is the strike price? The strike price refers to the set price at which an option contract can be bought or sold when it's exercised.
What are call options? Call options are financial contracts that give the option buyer the right, but not the obligation, to buy a stock, bond, commodity, or other asset at a specified price within a specific time period.
Why is the stock split a cosmetic change? A stock split is considered a cosmetic change because it does not affect a company's underlying fundamentals or its overall market value. It merely divides existing shares into multiple shares, reducing the share price correspondingly.
We'll also discuss the initial reactions to the split announcement, the impact of local law in different regions such as Hong Kong and the United States, and address questions regarding non-personal and non-commercial use of this material.
Final Thoughts
As we wrap up, I hope this article has helped you understand Amazon's 20-for-1 stock split and its implications. Whether you're a new investor intrigued by the lower prices or a seasoned investor assessing the impact on your portfolio, remember that these corporate actions, while significant, are just one piece of the larger financial puzzle.
As a prospective client, it's vital to continually monitor and understand the company's fundamentals. Remember, while a stock split might make headlines, it's the company's performance, its ability to generate revenue and profits, and its future growth potential that will ultimately drive its stock price.
Keep an eye on the market, stay informed, and most importantly, make sure your investment decisions align with your financial goals.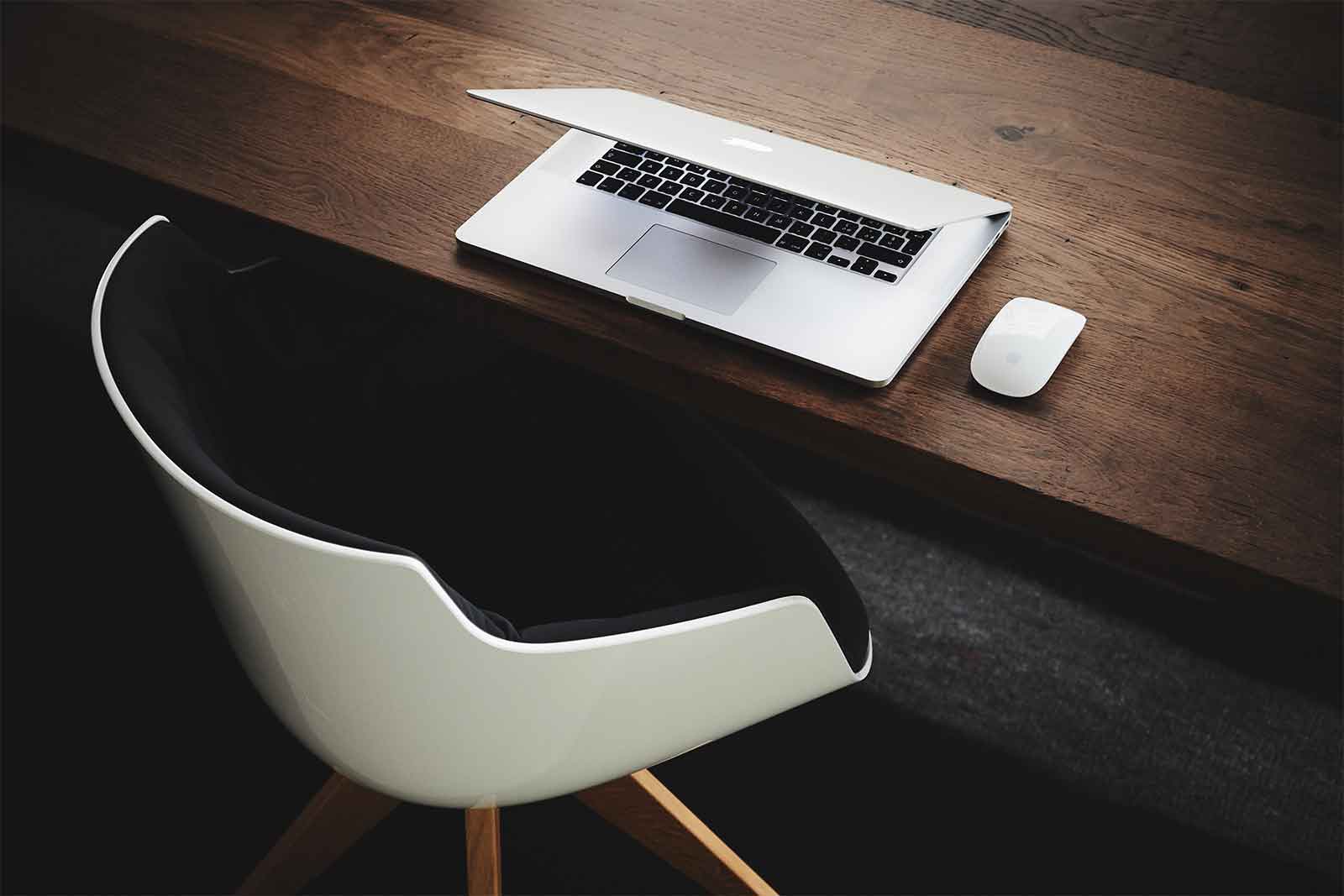 Explore Amazon's 20-for-1 stock split, its impact on retail and new investors with Progress Wealth management.