Salary Negotiation & Offer Evaluation
Our experts help all of our clients ensure they're being paid competitively and are getting the right offer for them, based on the marketability of their resume and goals. We've helped our clients get significant raises and can help you, too.
---
We've negotiated offers across all roles at companies of all sizes like:
---
As part of our annual strategy, you'll work 1-on-1 call with your financial planner to create your salary negotiation strategy. As you collaborate with us, you'll communicate with us throughout the entire negotiation process as often as it is helpful. We'll help you draft your email negotiation, provide you with the analysis necessary to negotiate properly, and more.
---
Our unique process for salary negotiation
Review Your Salary Once per year, we'll reevaluate how much you're paid. We'll ask for any performance reports as well as your annual salary, bonuses, and equity compensation.
Analyze We'll create a full analysis explaining how much your labor is worth & any deficiencies in your salary.
Prepare We'll contact recruiters at competing firms on your behalf and get confirmation that they'd be open to interviewing you and, if the job is offered, the pay presented in the analysis would be fair.
Present We'll help you draft an email to your manager providing the analysis and requesting the raise. If they're unwilling to, we'll help them to understand you have interviews with close competitors.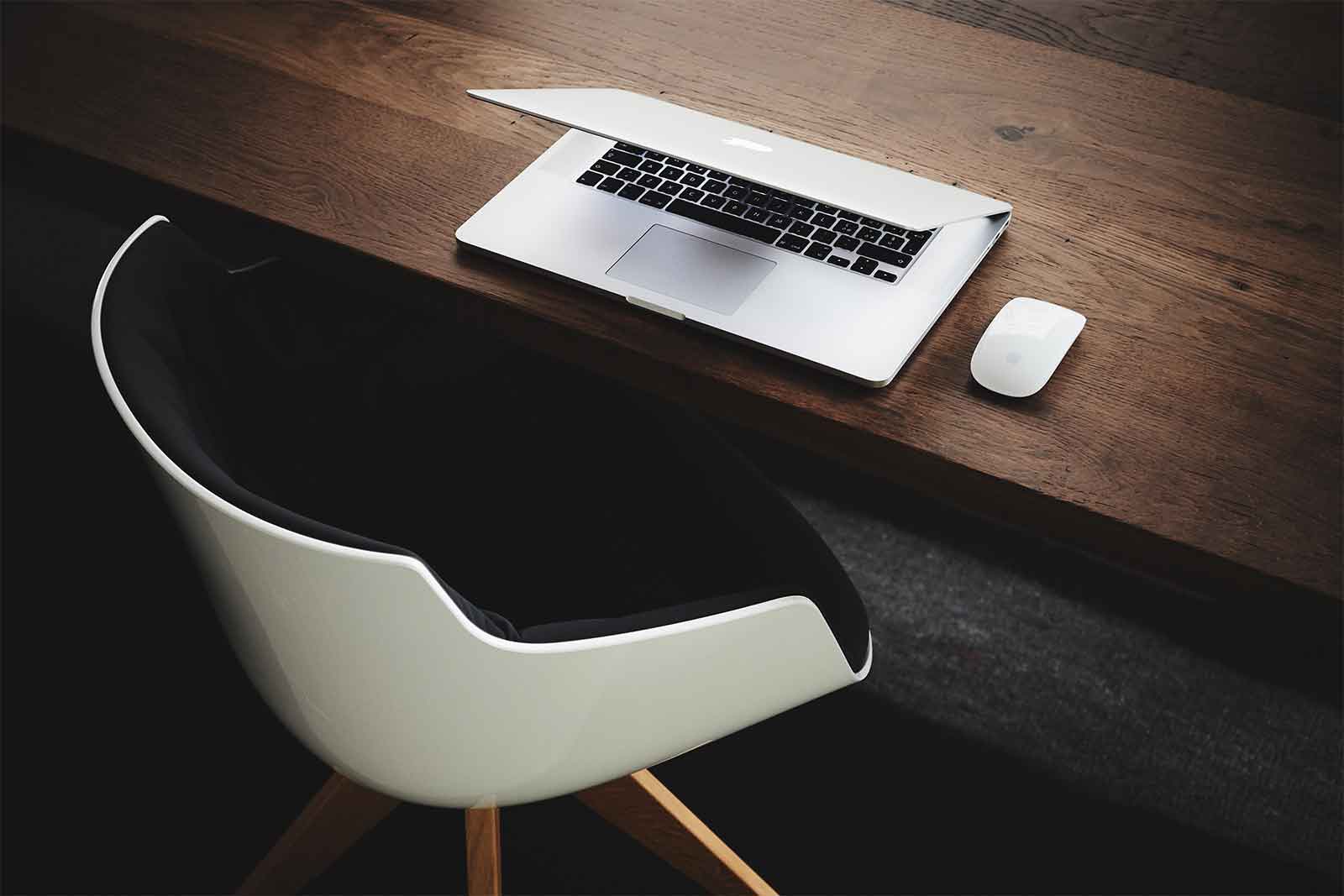 Stop throwing away money on financial planning fees by working with an advisor who doesn't have the expertise to help people like you.