Our experts help all of our clients ensure they're being paid competitively and are getting the right offer for them, based on the marketability of their resume and goals. We've helped our clients get significant raises and can help you, too.
We've negotiated offers across all roles at companies of all sizes like:
As part of our annual strategy, you'll work 1-on-1 call with your financial planner to create your salary negotiation strategy. As you collaborate with us, you'll communicate with us throughout the entire negotiation process as often as it is helpful. We'll help you draft your email negotiation, provide you with the analysis necessary to negotiate properly, and more.
How Salary Benchmarking & Negotiation Support Benefits You
Salary benchmarking and negotiation support benefits tech professionals by providing them with valuable insights into industry standards and fair compensation. Through working with Progress Wealth Management, tech professionals can gain access to comprehensive data on salaries specific to their roles, experience, and geographic location.
This enables them to understand their market value and negotiate for better compensation packages. By leveraging this information, professionals can confidently advocate for themselves during salary discussions, ensuring they receive competitive remuneration that reflects their skills and contributions. This empowers them to make informed decisions about their careers and financial futures, fostering professional growth and financial well-being.
Progress Wealth Management's Distinct Approach To Salary Benchmarking & Compensation Negotiation Support
We take a distinct approach to salary benchmarking and negotiation support by combining cutting-edge technology with personalized guidance. Through working with Progress Wealth Management, our clients receive access to annual salary benchmarking reports & insights into how to improve their pay that leverages real-time industry data. This empowers professionals to make informed decisions during salary negotiations.
In addition, Progress Wealth Management offers personalized support from experienced advisors who understand the intricacies of the tech industry. These advisors provide tailored guidance, helping professionals navigate negotiation strategies and maximize their earning potential.
This unique combination of technology-driven insights and personalized support sets Progress Wealth Management apart, ensuring that tech professionals receive the most comprehensive and effective assistance in achieving their financial goals.
See for Yourself
Proper Management of your equity compensation is just one component of the comprehensive suite of services we have crafted at Progress Wealth Management to assist you in optimizing your wealth. Our aim is to foster your understanding of your assets, compensation, and long-term financial objectives. Discover more about our highly qualified team at Progress Wealth Management, explore our array of services, including Investment Advisory, Compensation Planning, Tax Planning, and Cash Flow Planning, and feel free to contact us directly when you are ready to embark on a personalized approach to managing your investments.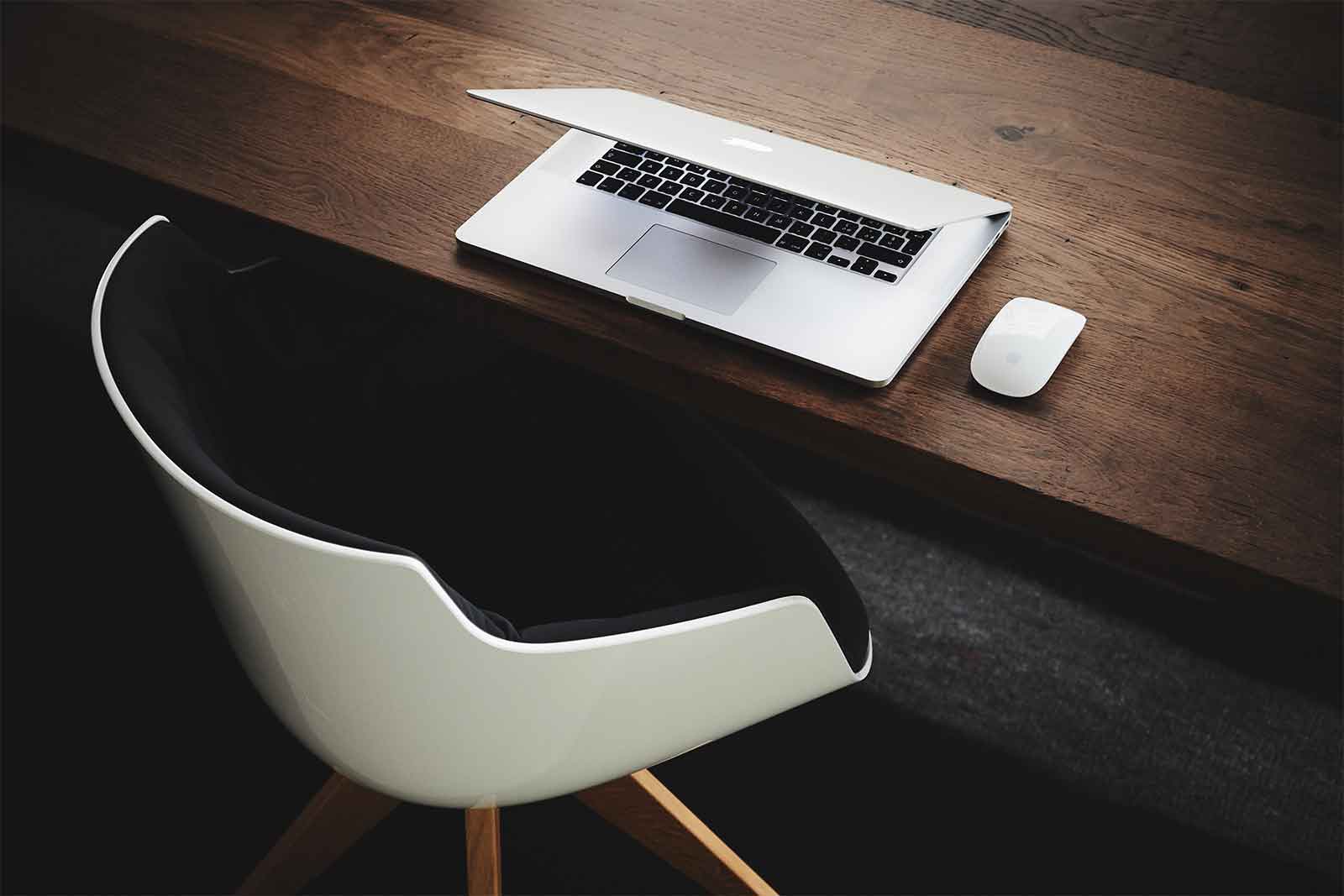 Stop throwing away money on financial planning fees by working with an advisor who doesn't have the expertise to help people like you.