Key Points
Equity compensation can be an important part of an employee's overall compensation package.
Equity compensation plans include employee stock options, restricted stock units (RSUs), and employee stock purchase plans (ESPPs).
To manage equity compensation effectively, it is important to understand the tax implications of each type of plan.
One strategy for managing equity compensation is to sell shares as soon as they vest, which can help to mitigate the risk of holding too much company stock.
Another strategy is to diversify investments by selling some company stock and investing the proceeds in a diversified portfolio.
It is also important to consider the overall financial plan when managing equity compensation, including retirement savings, debt management, and other financial goals.
Introduction
If you're like most people, you probably don't think much about your equity compensation until it vests or you have to exercise it. But if you want to maximize the value of your equity compensation, it's important to understand and manage it proactively.
In this blog post, we'll explore three ways to manage your equity compensation so that you can make the most of it. From diversifying your holdings to understanding the tax implications, read on for some tips on how to best manage your equity compensation.
What is equity compensation?
Equity compensation is a type of employee compensation in which the employee is given an ownership stake in the company. This can be in the form of stock options, restricted stock, or other forms of equity.
The main benefit of equity compensation is that it gives employees an incentive to help grow the company and increase its value. This can align the interests of employees with those of shareholders. Equity compensation can also help attract and retain top talent.
There are some risks associated with equity compensation, such as the potential for dilution of existing shareholders' equity if too much is granted. There is also the risk that the value of the equity may never materialize if the company does not perform well. For these reasons, it's important to carefully consider whether equity compensation is right for your company and what sort of dilution risk you are comfortable with.
The three types of equity compensation
There are three primary types of equity compensation: stock options, restricted stock, and performance shares.
Stock options give the holder the right to purchase shares of the company's stock at a set price (the "strike price"), usually at a discount to the current market price. The options can be exercised at any time up to and including the expiration date. If the stock price rises above the strike price, the option is "in-the-money" and has intrinsic value. If the stock price falls below the strike price, the option is "out-of-the-money" and has no intrinsic value.
Restricted stock is actual shares of company stock that are issued to an employee with certain restrictions, such as a vesting schedule. Restricted stock typically vests over a period of time (e.g., four years) or upon achievement of certain milestones (e.g., reaching sales targets). Once vested, the restrictions on the stock are lifted and it becomes fully transferable.
Performance shares are awarded based on meeting specific objectives over a specified period of time. For example, an employee may be granted 1,000 performance shares that will vest if he or she meets certain sales targets over a three-year period. Performance shares can have upside potential if the company outperforms its peers or index, but they also have downside risk in that they may be worth nothing if targets are not met.
The pros and cons of equity compensation
if you're a highly skilled professional in tech, you're likely to be compensated with more than just cash; often equity in the company you work for as well. It's important to understand the pros and cons of this type of compensation because it can impact your tax situation as well as your total compensation.
If you don't pay attention to total compensation, you're likely missing out on cash when negotiating contracts or job offers. Equity compensation can be a great way to motivate and reward employees, but it can also be risky and complicated.
Here are some things to consider when deciding whether or not equity compensation is right for your business:
Pros:
If your company does extraordinarily well, you benefit along with it.
Some types of equity compensation are less taxed than actual compensation itself so if you're in a high tax bracket, it's important to negotiate considering not just the dollar value but the type of equity as well you receive as compensation. Understanding the tax implications and risks involved can provide a huge benefit to what cash you receive at the end of the day.
Cons:
There's risk involved because the price per share of the stock can vary just like any stock, even if the company is managed extraordinarily well.
If your company is private, your stock may be worthless forever if it never goes public and your company never offers tender offers, which is possible.
Vestment periods can be long (5 years is feasible) so you may have golden handcuffs keeping you at a job even if you dislike it.
How the different types of equity compensation are taxed
When are incentive stock options taxed?
Incentive stock options are generally taxed when they are exercised. However, there may be some instances where they are taxed earlier – such as when they are sold or transferred.
The tax treatment of incentive stock options depends on a number of factors, including whether the option is qualified or non-qualified and how long you hold the shares before selling them.
Non-qualified incentive stock options are subject to taxation at both the federal and state level. The tax rate on these options is generally higher than for qualified options.
When estimating your taxes, it is important to consider all of your income sources – including any from incentive stock options. By understanding how these options are taxed, you can make sure that you are paying the correct amount of taxes and avoid any penalties.
When are Restricted Stock Units (RSUs) Taxed?
Restricted Stock Units (RSUs) are generally taxed when they vest.
The tax treatment depends on your ordinary income for the year + the dollar value of the stock when it vests. If you receive compensation of 200k + dividends and interest payments of 50k + profit on a rental property of 24k, your total income before the dollar value of the RSUs is 274k (200k + 50k + 24K = 274k). Assuming you file taxes married filing jointly, this puts you flat in the 24% income tax bracket.
If you have an additional 91k in RSUs vest in the same tax year, you'll pay 24% taxes on the 90k in RSUs as well. This typically comes right out of the RSUs upon vestment but you can typically elect to pay those in April if you so choose.
Pay attention to the tax bill that's charged because it's common for the custodian of your RSUs to under-withhold meaning you'll be caught with your pants down come April 15th and be charged substantially more in taxes than you expect.
How to manage your equity compensation
If you're like most people, you probably have some form of equity compensation. Whether it's stock options, restricted stock units, or performance shares, equity compensation can be a great way to build wealth. But it can also be a source of stress and anxiety if you don't know how to manage it.
Here are a few tips for managing your equity compensation:
1. Understand the terms of your grant.
Before you do anything else, make sure you understand the terms of your grant. What kind of equity is it? What are the vesting requirements? When can you exercise your options? Knowing the answers to these questions will help you make informed decisions about how to best manage your grant.
2. Develop a diversification strategy.
Don't put all your eggs in one basket. That's true for any investments you have, but it's especially important when it comes to equity compensation. Consider diversifying your holdings by selling some of your stock or options and using the proceeds to buy other assets, such as bonds or mutual funds. This will help mitigate the risk associated with having too much exposure to one company.
3. Stay up-to-date on the tax implications.
Equity compensation can have significant tax implications, so it's important to stay on top of the latest changes. For example, the recent tax reform bill changed the rules around deducting state and local taxes (SALT). If you live in a
Conclusion
Equity compensation can be life-changing is managed properly and negotiated aggressively. However, it can also be a complex financial topic to navigate. We hope this article has given you a better understanding of how equity compensation works and some tips on how to manage it. Do you have any other questions about equity compensation? Let us know by emailing us at support@progresswealthmanagement.com.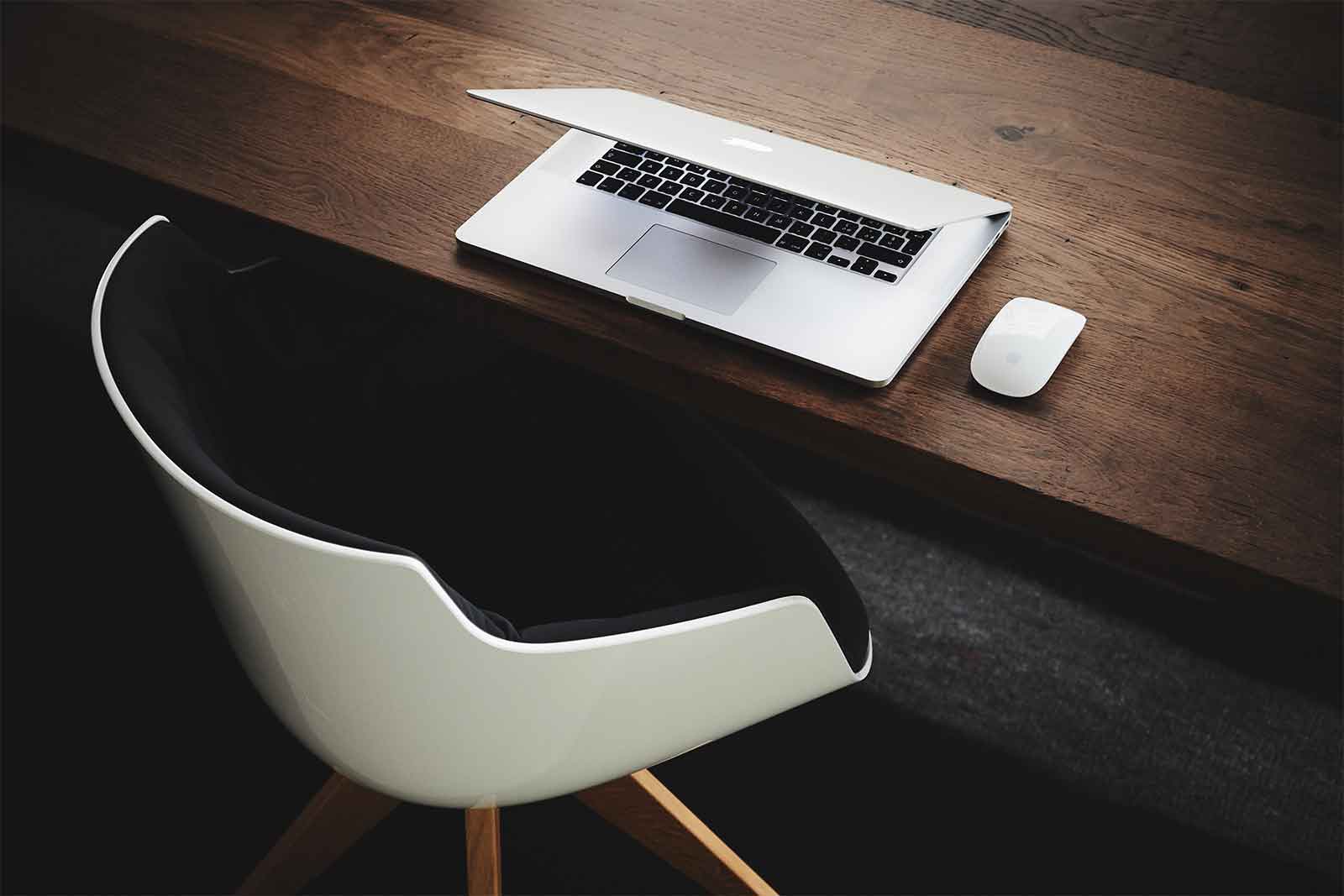 Make Reaching Your Financial Goals Simpler With Progress Wealth Management's Help