Investors have long trusted Edward Jones to manage their money. But behind the scenes, the company is rife with mismanagement, poor customer service, insanely high fees, and a toxic sales-first/clients-second environment. In this article, you'll learn why Edward Jones is among the worst companies in the financial sector and why you should avoid doing business with them.
The Financial Sector is Full of Bad Actors and Most of Them Are Commissioned
A Fiduciary is someone who has a legal and ethical requirement to always put their client's interests before their own. Good financial advisors are fiduciaries at all times, not just when it's convenient for them. Edward Jones advisors are registered to be BOTH advisors and brokers meaning they're paid to place trades for you (not a fiduciary requirement) and be your financial advisor. They're also insurance agents.
So, what does this mean to you? It means that the advisor you trust may be leveraging that trust to sell you inappropriate products, charge you nosebleed-level fees and not give you all the advice and guidance you need to afford the life you hope for (purely in hopes of making a sale).
If you're ever not sure your Edward Jones advisor has your best interests at heart, bring this fiduciary statement to them and have them sign it. If they refuse, find a new advisor.
Edward Jones is the Worst of the Bunch
I have been in the financial sector for over 10 years, and in that time, I have never seen a company as bad as Edward Jones. Click here to read some reviews on Edward Jones. They are just as horrendous as you might expect.
They're told by management to find as many small accounts as they can and to convince the investors to put whatever they can into their highly commissioned mutual funds and high-fee accounts.
Not sure how your Edward Jones advisor is compensated? Click here to read about it.
Add on the commissions that the mutual funds and insurance that advisors at Edward Jones sell as well as the high internal fees in these investments and you'll find that you may pay well over 2% of the account per year in fees, and get little financial advice in exchange.
I have seen firsthand how Edward Jones gouge their customers with high fees, and how they mistreat their employees. I have also heard countless horror stories from other financial professionals about Edward Jones who spend thousands of their own money with little to no experience, training, or support.
Here's why you should never work with them
Edward Jones is one of the worst companies in the financial sector. They're known for their high fees, bad customer service, and terrible investment options. Here's why you should never work with them:
1. Nosebleed Level Fees: Edward Jones charges some of the highest fees in the industry. This means that you'll have to give up a large chunk of your profits to them.
2. Little to no financial advice: People hire Edward Jones with the intention of getting life-changing financial advice but rarely will your advisor actually say "I recommend you ____". This is because Edward Jones takes the gross majority of the fees their advisors charge so most good advisors don't stay very long. If you ask your Edward Jones advisor to review your tax return, help you strategize how to improve your earnings, invest within your 401k or help you create a budget, they'll shy away.
3. They often mislead investors to justify charging them more: Now that Exchange Traded Funds (ETFs) and the creation of your own fund (via direct-indexing) are available, there are literally no good reasons to recommend a commissioned mutual fund anymore as a fiduciary if you intend to actually help that client more than just once, which all advisors are expected to (including Edward Jones Advisors).
The only good reason any advisor might recommend any actively managed fund is, either the advisor believes the fund will outperform the market after fees (which, historically is near impossible) or (the more likely reason) they want to earn a massive commission.
Lastly, commissioned mutual funds are less tax efficient, underperform their ETF alternative, and overall, are worse decisions for nearly all investors.
Alternatives to working with Edward Jones – start by finding a fee-only financial advisor.
If you're looking for a financial advisor, there are plenty of companies out there to choose from. The simplest way to find an advisor that has your best interests at heart is to start by finding one with the right incentives.
If an advisor is paid to serve you rather than sell you products and has a legal and ethical requirement to prioritize your needs over their own; they're incentivized to help you in every way possible.
Fee-Only Financial Advisors have that legal and ethical requirement to serve you over anyone else. You can find fee-only financial advisors by visiting feeonlynetwork.com where you'll find a list of advisors in your area that are non-commissioned fiduciaries. Still, interview them to inquire about their experience and skill working with people like you.
Conclusion
The bottom line is that Edward Jones is a terrible company to hire to give you financial advice, and no one should do business with them. They're misleading, don't have their client's best interests at heart, and they're just generally not a good company to work with. If you're looking for a financial advisor, steer clear of Edward Jones and look literally anywhere else.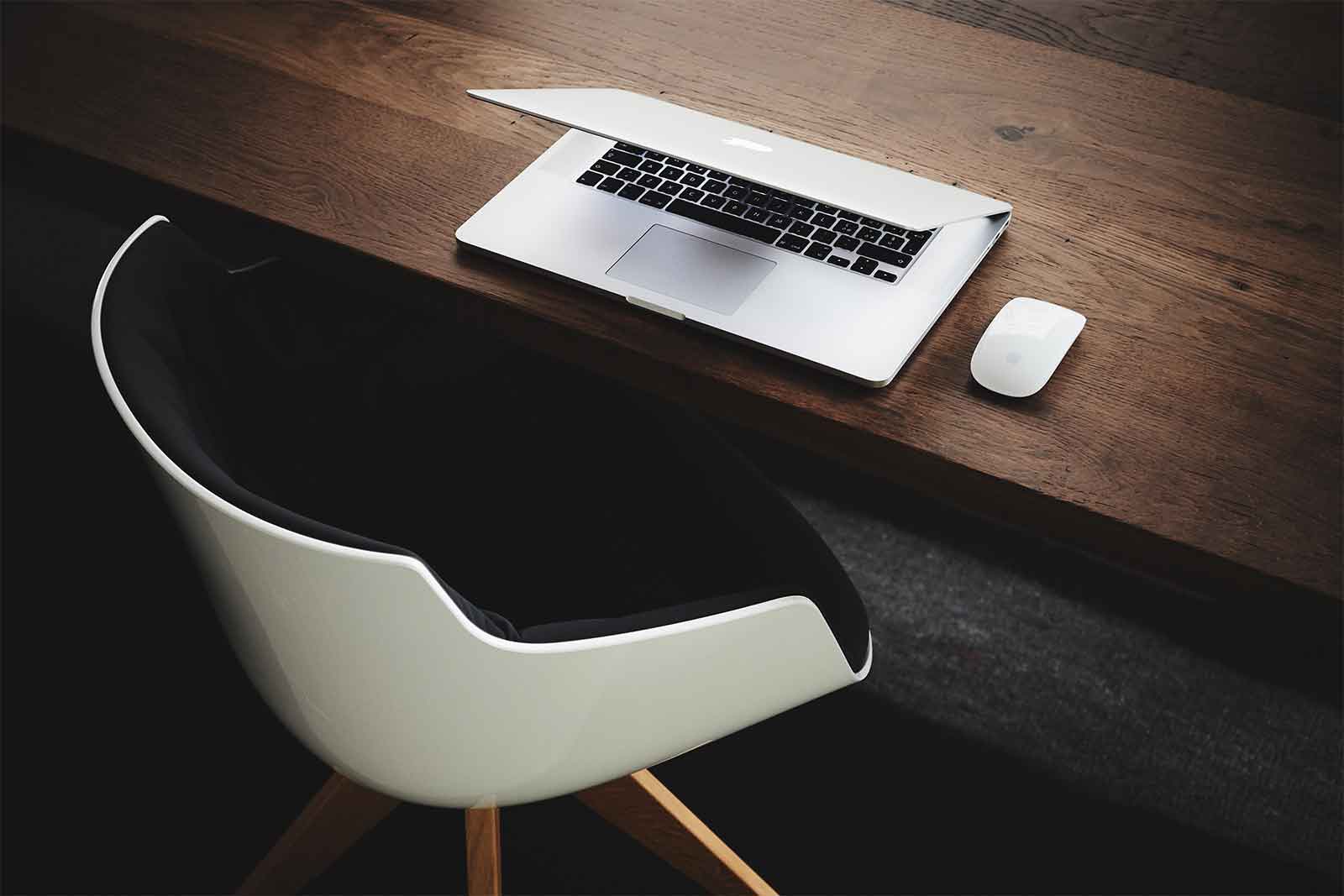 Progress Wealth Management. Fiduciary Financial Advice Made Simple.